When it comes to custom wear, we've got you covered!
Onsite Embroidery. Onsite Screen Printing. Excellence Always.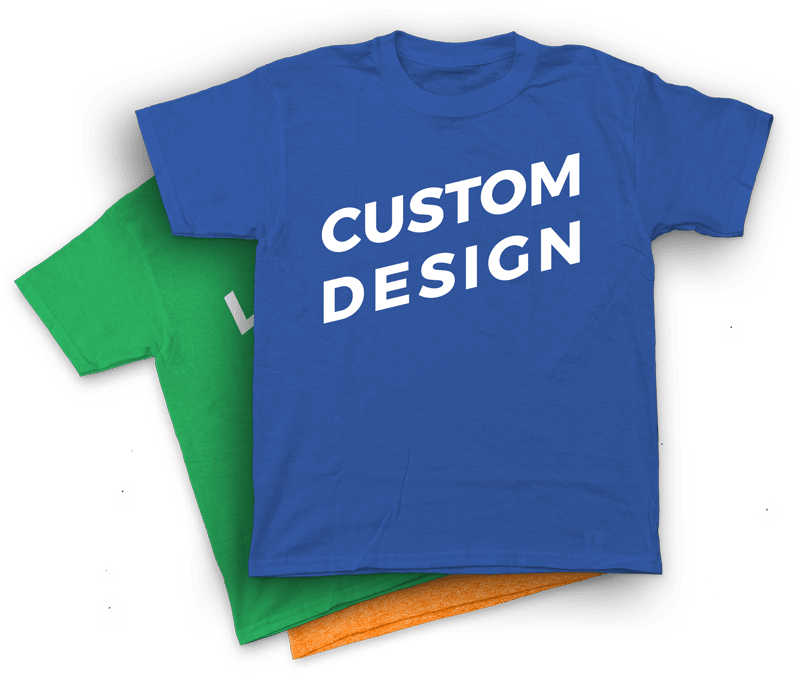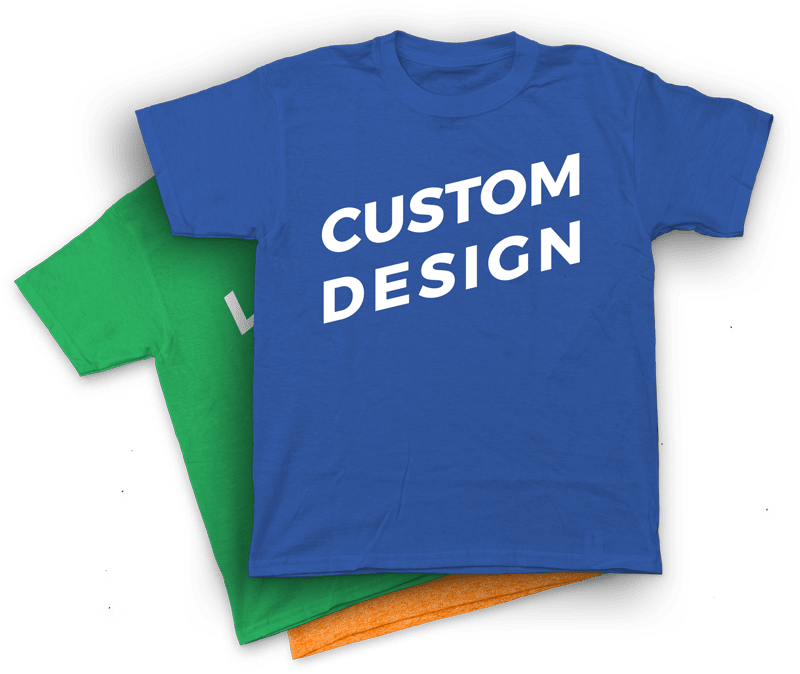 Your Brand or Design on Shirts, Hoodies, Bags & More.
The Highest Quality`
Finest Stitching & Printing, Guaranteed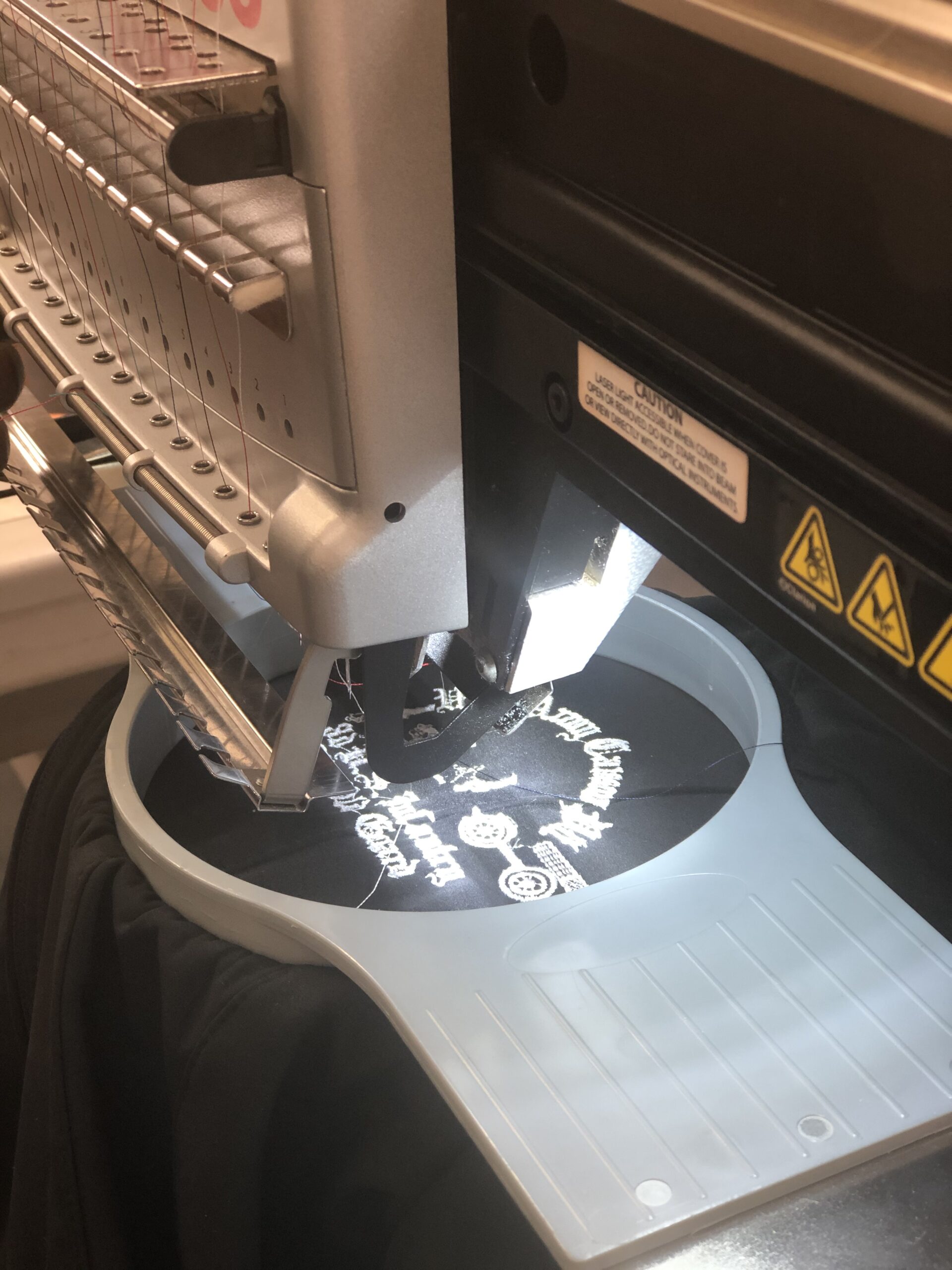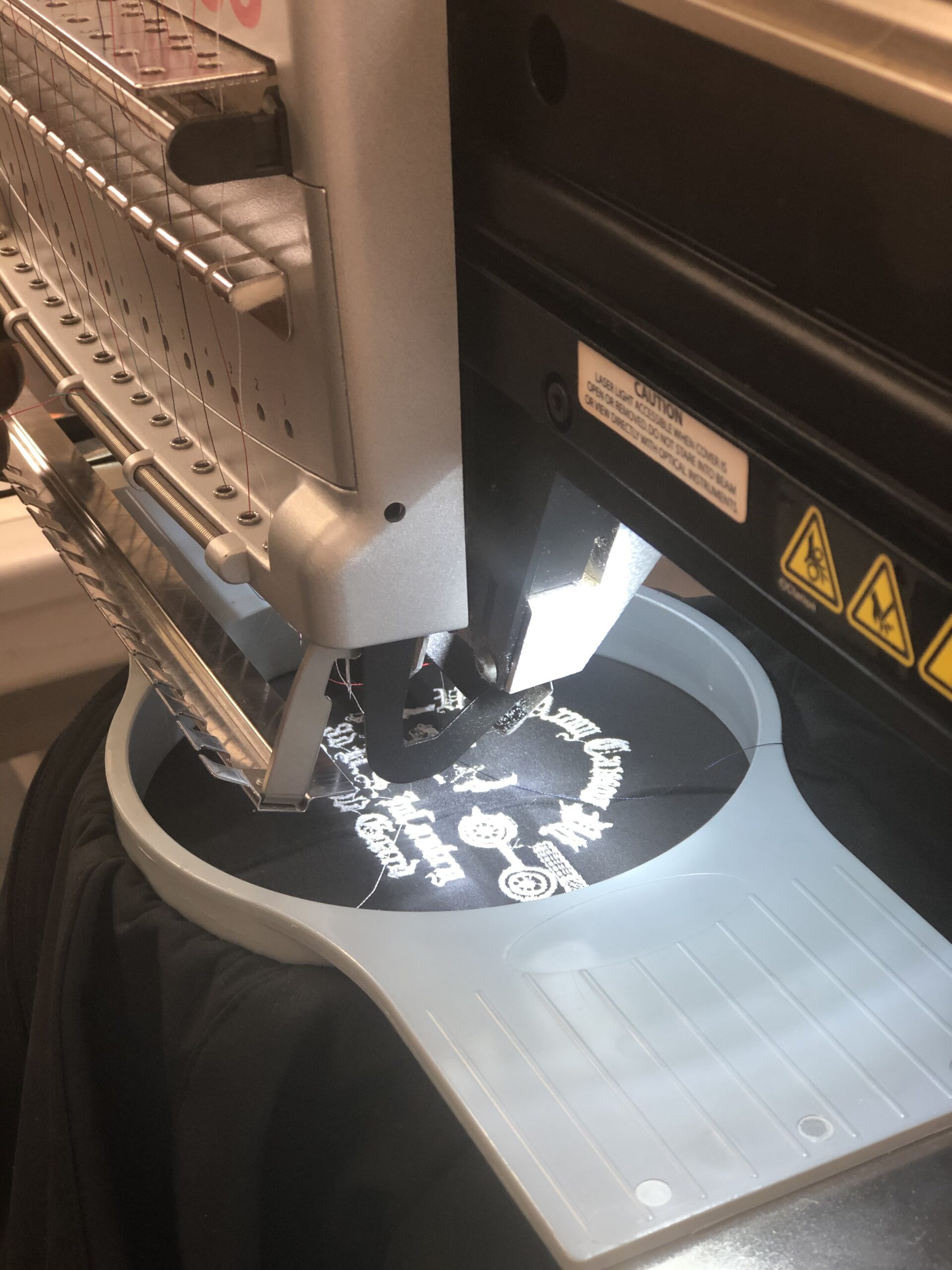 We have been creating high-quality custom apparel since 1988. Our stitch & print experts work with high-quality suppliers to ensure your satisfaction. From the finest clothing, ink, and threads – our vendor team helps us deliver superior products.
Combined with the latest embroidery and screen printing equipment, we stand behind our quality and aim to deliver products that exceed your expectations.

Get a Quote
Submit a Quote Request to let us know what you are looking for and share your logo or design. Browse our online catalog or our  Portfolio for inspiration. Need help making a selection or with the logo or design?  No worries, just let us know on the Quote Request and we can help!

Get Started
We'll contact you within 24 hours of reciept of your Quote Request to provide a free price quote and discuss your order. Once order is initiated, we'll send you a mock-up of your logo or design so you can make sure your item looks exactly how you would like. Once final, we begin production!

Pick up and Delivery
Pick up your order at our showroom location or have it shipped directly to your doorstep.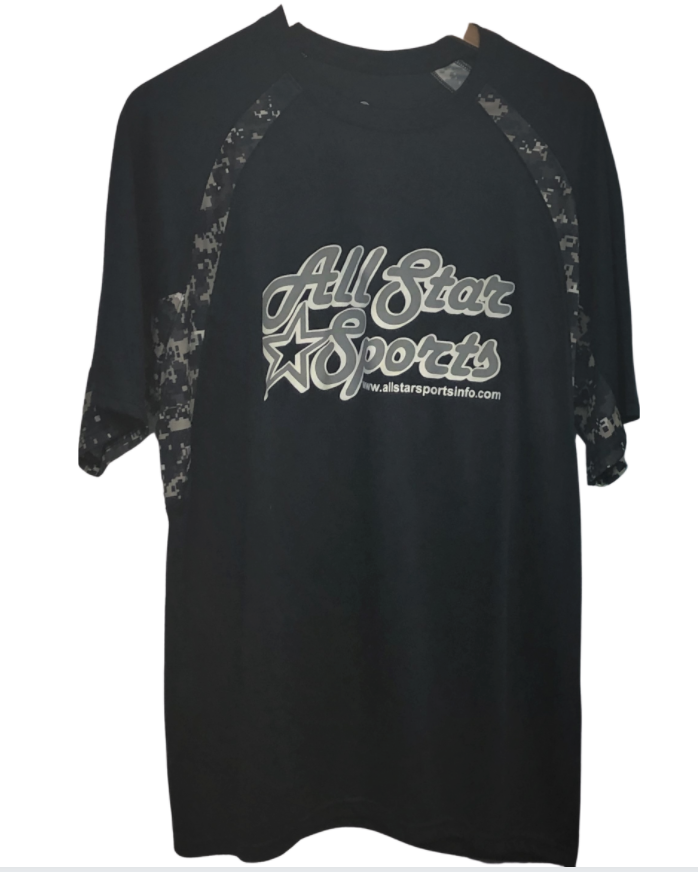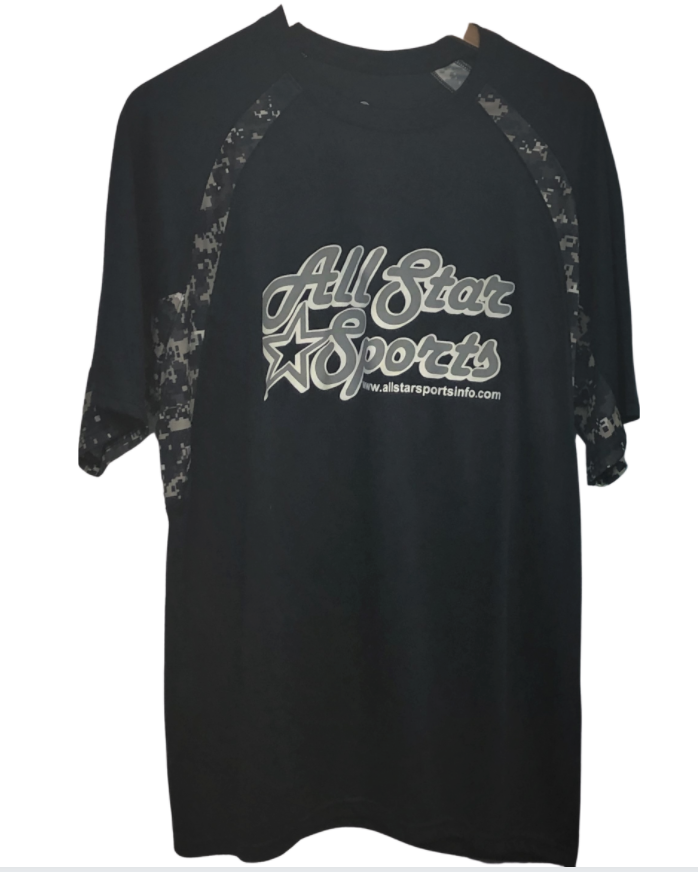 Submit your design
Represent Your Brand The Way it Deserves to Be.
Getting custom items has never been easier.
For fastest service, use our Get a Quote tool to get started. Or call 703.490.0337 or email [email protected] — whatever works for you!
Custom Embroidery
We personalize almost any garment or bag with quality, beautiful threads and professional hands-on embroidery. From sports bags to corporate apparel, to blankets or towels – we can make almost any textile come to life. View our portfolio. 
We personalize almost anything
Whether monogramming a special gift, applying team logos or organizational brands, we're the choice for custom embroidery and screen printing.  Submit a Quote Request to find out how we can help you. 
Testimonials
Approved By Happy Customers
"They do the uniforms for my son's soccer team. They can also do t-shirts individually or in bulk with a lot of different designs. The ceiling is literally wallpapered with all the different designs they can do. I think they even special order some stuff."
I Love Making My own Clothes!
"I have been a long time customer here for about 8 years. I have ordered hundreds of shirts, hats, jackets with screen print and embroidery. Everything turns out just the way I want it. Like I tell them, "I love making my own clothes". I highly recommend companies and individuals to come here and get things created either for work, sports, or just plain fun of having a custom shirt."
"…for places near me that do shirt printing with good work, but came up with nothing in the Alexandria area. I travel 30 minutes from Alexandria to come to this not good or great, but AMAZING establishment! They have done such amazing work for my unit and I. From screen printing 12 shirts, to screen printing over 500 sweats, sweaters, shirts, and shorts in a matter of a week! I've had extreme rush jobs and they not only were able to order the garments, they were able to order and screen in a matter of THREE DAYS. They're reliability and turn around time is honestly unmatched. My unit has been with this company for many years, and nobody competes with them. Love their genuine hospitality and professionalism when I come through the doors for their amazing screen work!"
"All Star is a great place for custom (screen) printing. Brian and Ron always stand behind their work and service is top notch."
"I never needed to follow up with her for my business shirts or softball team shirts. They are organized, prompt, and very professional. Oh, and the pricing was very reasonable! "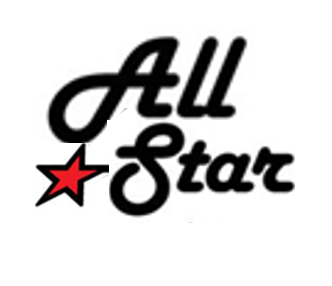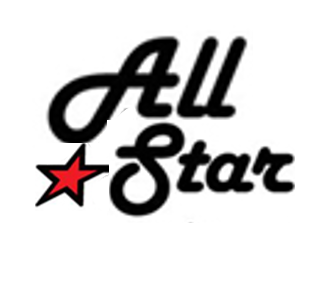 CUSTOM WEAR
We stitch & print on most  material.
About Us
We are a family-owned and operated screen printing and embroidery house dedicated to quality, value and exceptional service.  Founded in 1988, we provide custom and contractor services.  We create everything onsite at our Northern Virginia production facility and ship anywhere in the USA.
Subscribe to learn about special offers, promotions or events: