Order approved branded merchandise on-demand, anytime and from any device!
Logo wear is a great way to elevate team spirit for any organization. A custom store saves time and makes ordering branded merchandise efficient – and the best part, it's free! 
You decide what apparel and accessories are included in your store. You work with us to approve colors, branding, etc. before items are added to the store. Once the store is ready, share the custom link with your employees, members, or students so they shop any time and from anywhere!
Shop custom stores >>
(Login May be Required)
Want to set up your own store?
It's Easy! 
01
Plan
The first step is to discuss your store concept with one of our representatives. Together, we'll compile the elements needed to create your store. 
02
Build
Next, our team will get busy building the store and working with you on selections and approval.
03
Shop
Once the store is set up and you are happy with it, we'll provide a link that you can share with your team to shop securely at their leisure.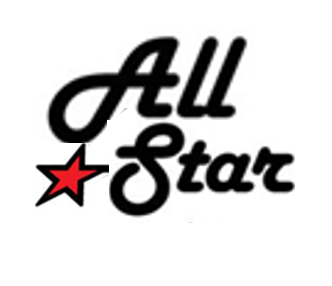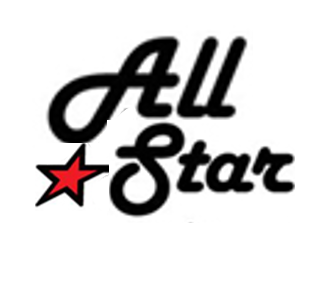 CUSTOM WEAR
We stitch & print on most  material.
About Us
We are a family-owned and operated screen printing and embroidery house dedicated to quality, value and exceptional service.  Founded in 1988, we provide custom and contractor services.  We create everything onsite at our Northern Virginia production facility and ship anywhere in the USA.
Subscribe to learn about special offers, promotions or events: