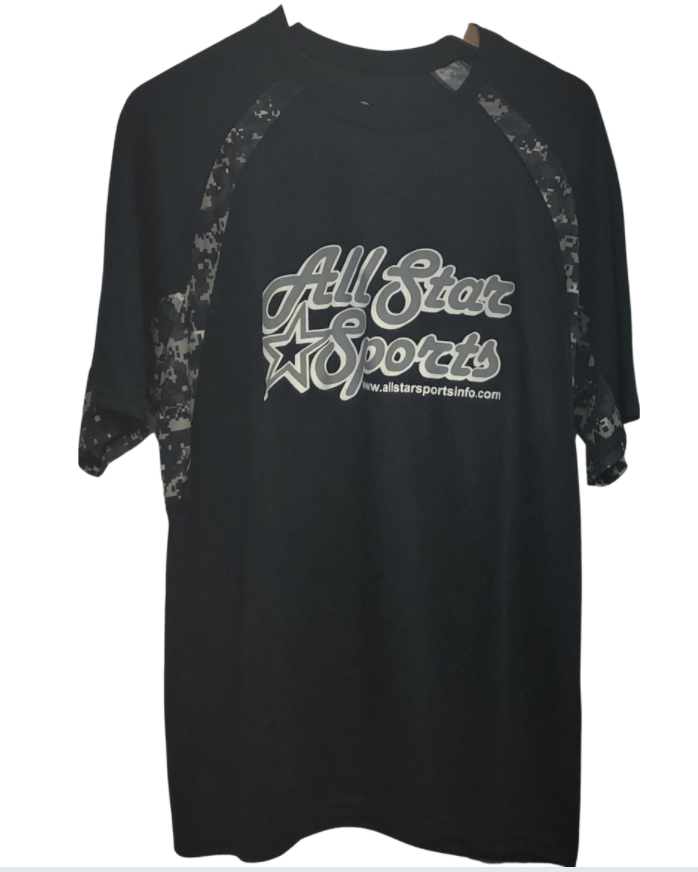 Share Your Message With
Screen Printing
Screen printing is the process of printing a design on fabric. 
Artwork is burned into a mesh screen that has been stretched across a frame. Ink is pushed through the screen onto the garment to create an imprint of the design. Each color and print location requires its own screen. Because of the initial setup involved, a minimum order of 12 is required, but unit pricing typically decreases with volume. ​ 
A high-level overview of the screen-printing process is viewable here:   
 Submit your design
High-resolution in printing is our promise.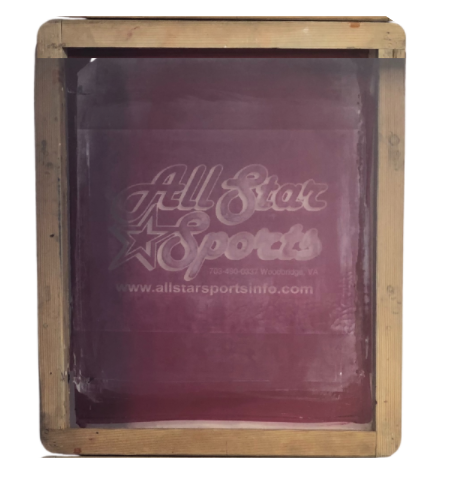 What does a screen look like?
This image is one of the screens used for the All Star shirt pictured above. Ink is pushed through the screen onto the garment to create an imprint of the design.  Each color in your design requires its own screen.
Your Brand or Design on T-Shirts, Bags & More.

Best Screen Printing In The Area This place is amazing. Our company has used their services several times now for company apparel. You can either buy clothing direct from them and have your logo put on, or you can bring in clothing purchased elsewhere. Their pricing is very straightforward and reasonable. Always very friendly, and always delivered on time. We love them and will be back!
I have been a long time customer here for about 8 years. I have ordered hundreds of shirts, hats, jackets with screen print and embroidery. Everything turns out just the way I want it. Like I tell them, "I love making my own clothes". I highly recommend companies and individuals to come here and get things created either for work, sports, or just plain fun of having a custom shirt.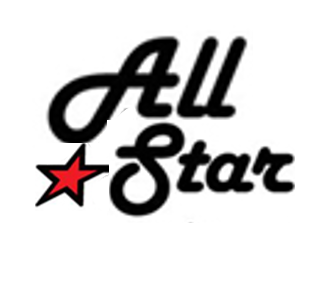 CUSTOM WEAR
We stitch & print on most  material.
About Us
We are a family-owned and operated screen printing and embroidery house dedicated to quality, value and exceptional service.  Founded in 1988, we provide custom and contractor services.  We create everything onsite at our Northern Virginia production facility and ship anywhere in the USA.
Subscribe to learn about special offers, promotions or events: