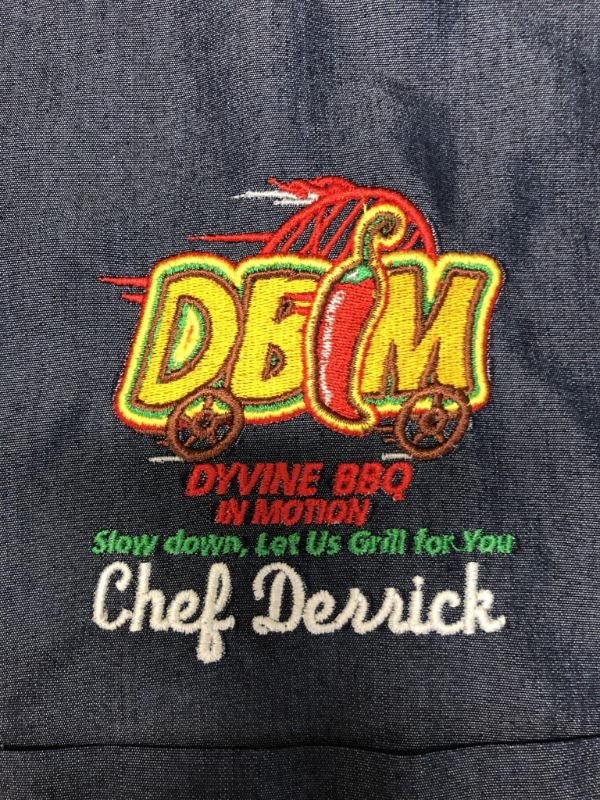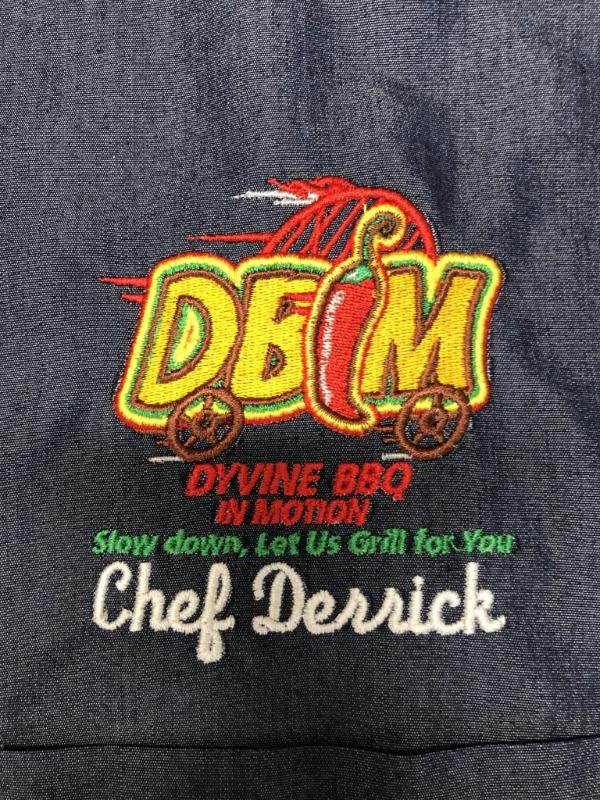 Personalize with
Embroidery
Embroidery is the stitching or sewing of a design to material. It is often used to apply logos and designs to clothing (shirts, hoodies, sweaters, socks) hats, jackets, blankets, bags, or scarves. There are many specialties applications as well, such as adding a design or monogram to bedding, towels; adorning your special pet with personalized accessories; or adding names to speciality bags or stockings. You are limited only by imagination! 
Embroidery can be ordered in small or large quantities.  Pricing is by stitch count and since each design and application is unique, prices vary. Generally,  the design intricacy, its size and the locations applied factor into the price.
 Submit your design
The finest stitching is our promise.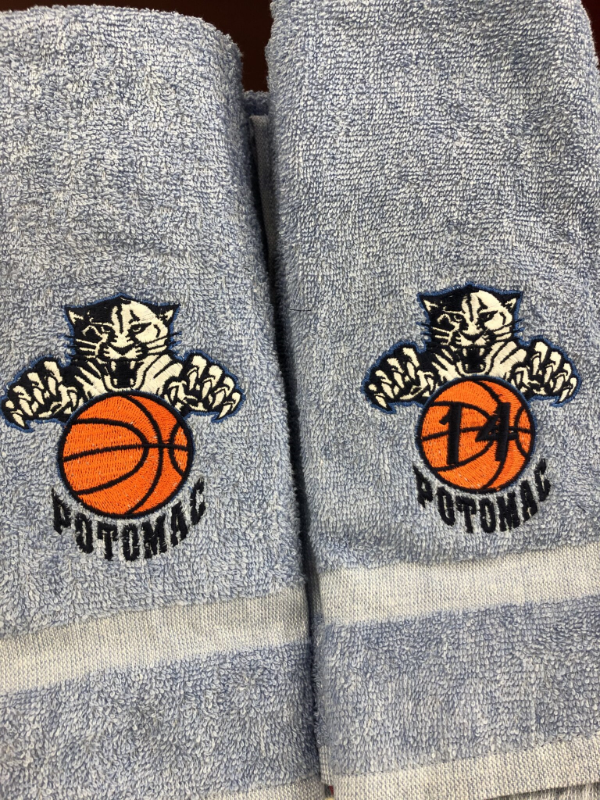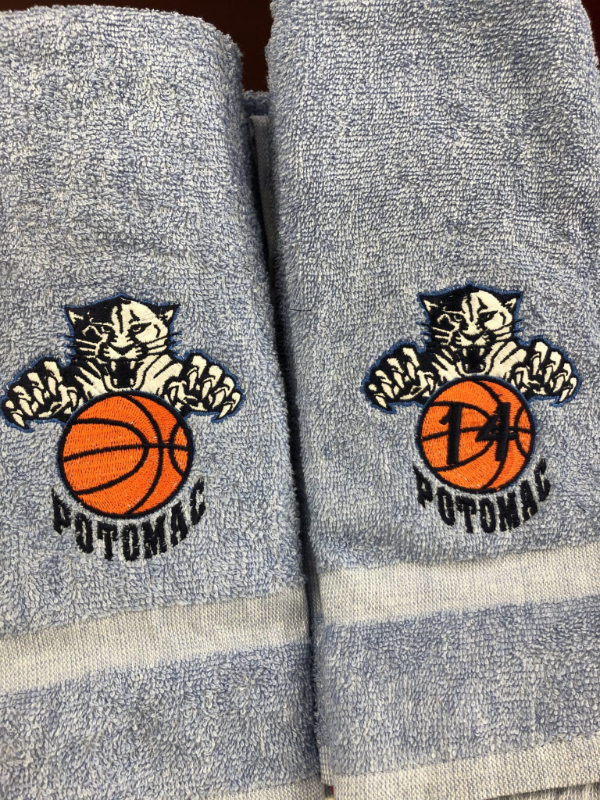 Embroidery is used to create branded spirit wear for schools, clubs and organizations.  We also personalize individual items brought into our production facility.
We have the best high-volume embroidery equipment in-house to ensure orders are processed effectively and efficiently. 
Your Brand or Design on T-Shirts, Bags & More.

"Best Embroidery House Around" They do the uniforms for my son's soccer team. They can also do t-shirts individually or in bulk with a lot of different designs. The ceiling is literally wallpapered with all the different designs they can do. I think they even special order some stuff.
Did an excellent job on our company shirts and an even better job recommending the design!
Lawn Dude Lawn Maintenance, LLC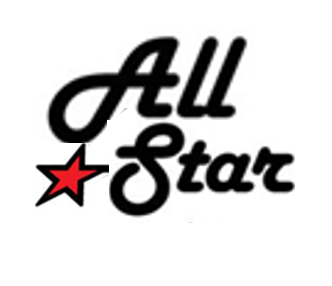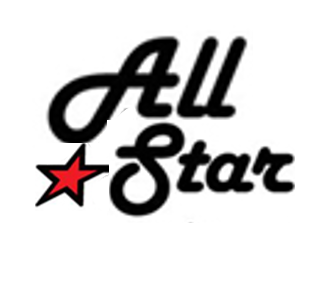 CUSTOM WEAR
We stitch & print on most  material.
About Us
We are a family-owned and operated screen printing and embroidery house dedicated to quality, value and exceptional service.  Founded in 1988, we provide custom and contractor services.  We create everything onsite at our Northern Virginia production facility and ship anywhere in the USA.
Subscribe to learn about special offers, promotions or events: